The vast majority of staff in the Court's services are recruited from the reserve lists of open competitions organised by the European Personnel Selection Office (EPSO).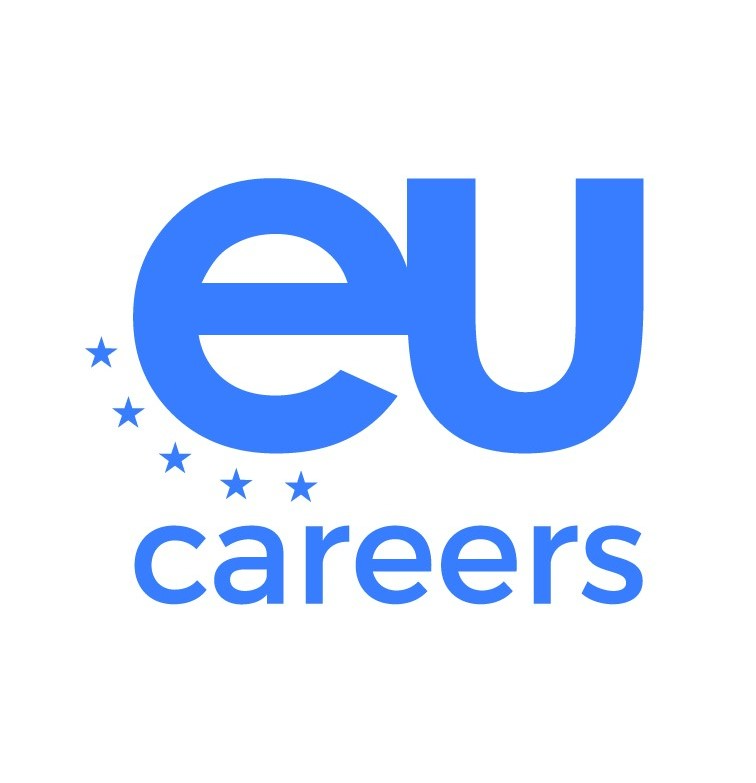 Visit the EU Careers website where you can search the database of available job opportunities for permanent and temporary positions, including contract agent posts, traineeships and secondments in EU Institutions and Agencies.
However, in certain circumstances, the Court may use temporary staff or contract staff for auxiliary tasks. Temporary staff are engaged principally to occupy posts which will ultimately be filled by successful competition candidates. They may occupy posts which require a specific profile for short assignments. Contract staff for auxiliary tasks replace officials prevented from performing their duties because of illness or who are absent on maternity leave. They are also engaged in order to reinforce a department which has to cope with an unusually high volume of work.
Staff are divided into three function groups: function group AD which includes administrators and lawyer linguists; function group AST which includes administrative assistants, and function group AST/SC which covers office and secretarial tasks. Function group AD requires a university degree, or its equivalent, while function group AST requires at least a level of post-secondary education or a level of advanced secondary education and three years' professional experience.
The Court recruits most frequently staff for the following professions:
For function group AD:
Legal administrator in a registry or in the fields of library services, research and documentation
interpreters
lawyer linguists for the translation of legal documents from two official languages of the European Union
computer specialists
For function group AST:
secretarial assistants
proof readers/linguistic editors
computer specialists
For function group AST/SC:
---
In addition, the Directorate-General for Legal Translation regularly uses freelance translators.
For further information on competitions for interpreters and opportunities for freelance interpreters please consult the internet page Interpreting for Europe.
How to respond to a call for expression of interest or submit a spontaneous application
Candidates who wish to submit their application to the Court of Justice for a post as a temporary agent or member of the contractual staff may do so in two different ways: either when a call for expression of interest connected with a specific procedure is published, or by sending a spontaneous application which will be added to a pool of applications in order to cover future recruitment needs. With regard to the receipt of spontaneous applications, the Court has put in place two enduring calls for applications, one for function group AD (administrators) and the other for function group AST (including AST/SC), setting out a typology of the professions most frequently sought after by the services.
To do so, candidates must use the EU CV Online application, managed by the European Commission, at the following address: https://ec.europa.eu/dgs/personnel_administration/open_applications/CV_Cand/index.cfm?fuseaction=premierAcces
For further information: - Information on data protection